Broader Perspectives
Pairing an ultra wide-angle focal length with an especially bright design, the FE 14mm f/1.8 GM from Sony is a fast and dynamic lens well-suited to landscape, nature, architectural, and astrophotography applications. Its extremely wide perspective is complemented by an f/1.8 maximum aperture for excellent performance in low-light conditions and its impressively compact form factor makes it a portable and versatile option for everything from casual walkaround shooting to staged architectural shoots.
Fast Design and Refined Optics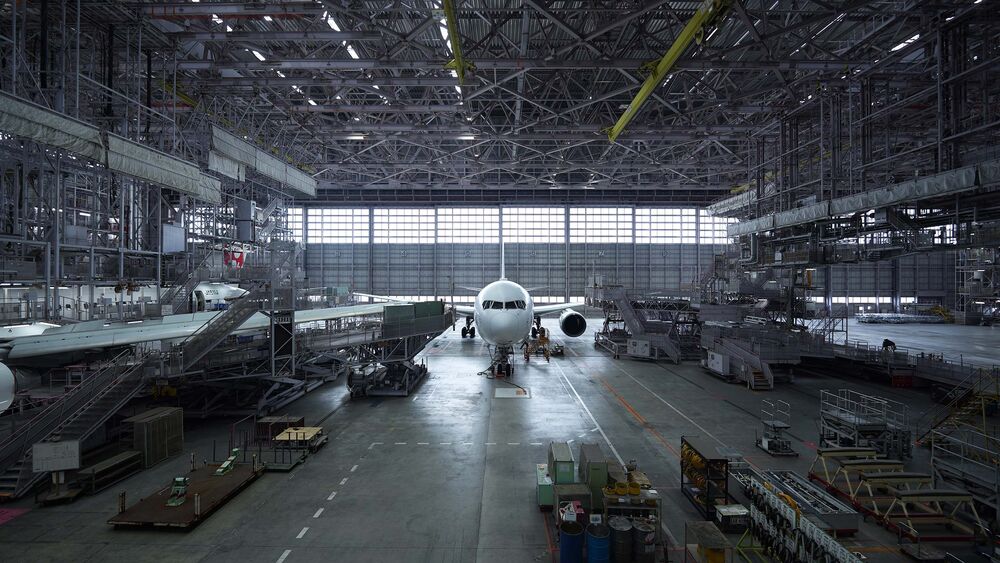 As a G Master lens, optical performance is prioritized and the 14mm f/1.8 emphasizes both sharpness and bokeh quality for versatility regardless of subject distance or aperture setting.
Two XA (extreme aspherical) elements, along with one standard aspherical element, promote high sharpness throughout the aperture range, even when working at the bright f/1.8 position.
Aspherical elements feature superior surface precision for effective control over astigmatism, field curvature, coma, distortion and other spherical aberrations for highly accurate rendering and low distortion.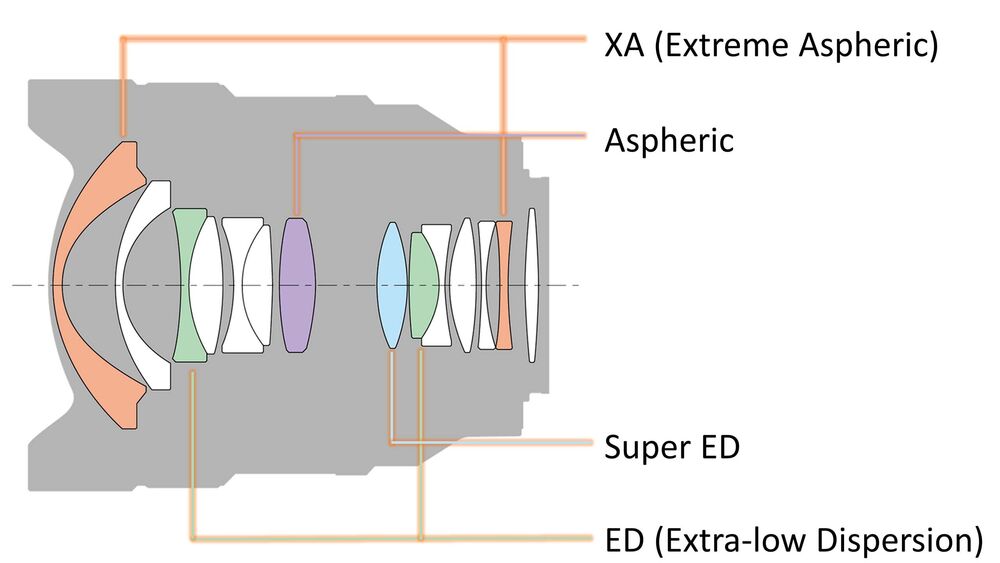 The combination of several aspherical elements, along with sophisticated focusing motors, promotes a truly compact and lightweight design, especially for such an ultra-wide focal length.
One Super ED element and two extra-low dispersion elements are featured in the lens design and help to reduce chromatic aberrations and color fringing for improved clarity and color neutrality.
Nano AR Coating II has been applied to reduce surface reflections, flare, and ghosting for increased contrast and color rendering in strong lighting conditions. This updated coating is better suited for larger, curved elements and is especially adept at minimizing internal reflections.
Excels in Low-Light Conditions
Rare for an ultra-wide, the f/1.8 maximum aperture is a useful asset for working in low-light conditions, such as for astrophotography applications and when making timelapses where shorter shutter speeds are required.
The optical design has been optimized for shooting wide open; the integrated high-curvature XA elements minimize sagittal flare for cleaner, more accurate nighttime sky and point light source rendering.