Push your creative boundary.
Compact and lightweight, this telephoto zoom lens is ideal to be taken around for both stills and videos. Its f/2.8 constant maximum aperture makes it a perfect option for portraits. One that lets your subject stand out against a dreamy, soft bokeh background. Beyond that, its 70-180mm telephoto focal length allows a wider range of photography with expandable focal lengths up to 360mm¹. One lens to rule them all.
Explore your
imagination.
Experience greater flexibility when capturing what's around you. With a bright f/2.8 maximum aperture and compression effect with up to 180mm telephoto zoom, the NIKKOR Z 70-180mm f/2.8 creates a shallow depth of field, allowing you to create large and round bokeh especially when up close to your subject². It is such a bright lens that allows a faster shutter speed without compromising the ISO sensitivity, even under ambient lights. That way you can capture sharp images of moving subjects. And it's not just that. This lens is also great for landscapes. Just stop down the aperture to the 70mm end and you can create high-resolution images with perfect details.
Capture a wide variety of subjects.
Near or far, capture them all with the NIKKOR Z 70-180mm f/2.8. Its 70-180mm telephoto length means you can capture a wide range of subjects from portraits of humans and pets, to scenic photos and street snaps. Look even further by attaching a teleconverter. Extend its focal length for up to 252 mm with TC-1.4x, or 360 mm with TC-2.0x³. Focus on not just what's around you.
Your new travel companion.
Roam the city with the NIKKOR Z 70-180mm f/2.8, your new buddy. Weighing only 795g and measuring around 151mm (L) x 83.5mm (D). So lightweight and compact that you can keep it in your bag when you go around town, explore nature, or travel the world without burdening up.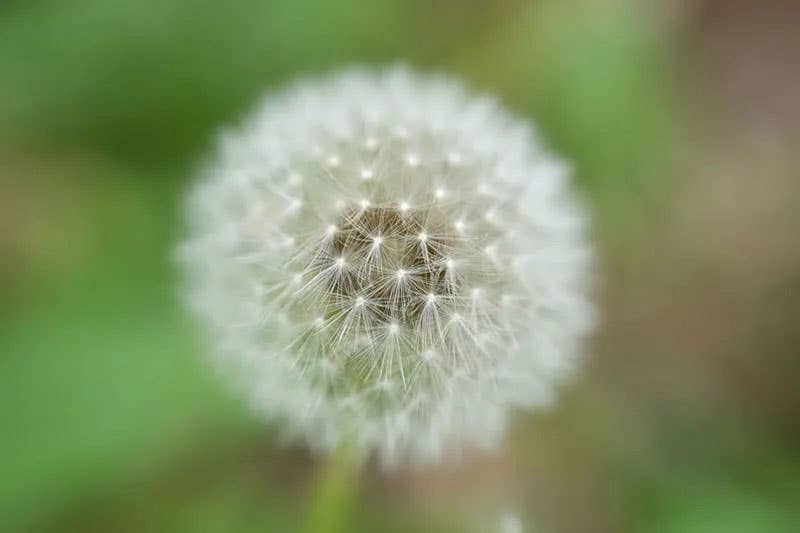 Into the micro world.
Go closer to what's important. With a short minimum focus distance of 0.27m and 0.48x maximum reproduction ratio, the NIKKOR Z 70-180mm f/2.8 helps you get up-close shots easily². Take even more captivating shots by attaching a TC-2.0x. The maximum reproduction ratio will become 0.96x, which is close to the life-size ratio. You can then depict soft images of flower petals, the furry paw of your pet, and more.
The winning shot.
React to erratic moments at speed. The fast AF of the NIKKOR Z 70-180mm f/2.8 allows you to capture fast subjects such as a full-speed layup, a dunk, or a trick shot with your bike. The stepping motor is adopted to minimise the AF driver sound, so you can capture your subjects with minimal operational sounds. Ideal for shooting in locations like a theatre, a library, and more.
Built to last.
Let nothing stand in the way, not even the bad weather. The NIKKOR Z 70-180mm f/2.8 is built to prevent dust and water droplets from entering4. A weather-proof design that allows you to film everyday moments, rain or shine, with greater peace of mind.
Aspherical Lens
A lens with a curved, non-spherical surface. Used to reduce aberrations and enable a more compact lens size. Aspherical lenses minimise coma and other types of lens aberrations, even when used at the widest aperture. They are particularly useful in correcting distortion in wide-angle lenses and help contribute to a lighter, more compact design by reducing the number of standard (spherical) elements necessary. Aspherical lens elements correct these distortions by continuously changing the refractive index from the centre of the lens.
Electromagnetic Diaphragm Mechanism
An electromagnetic diaphragm mechanism in the lens barrel provides highly accurate electronic diaphragm or aperture blade control when using auto exposure during continuous shooting.
Stepping Motor
NIKKOR Z lenses use a stepping motor for fast, accurate, smooth, quiet autofocus with reduced wobbling. This quiet drive system makes the lenses ideal for use when shooting video.